… has absolutely nothing to do with this post. but as you can see, i have your attention!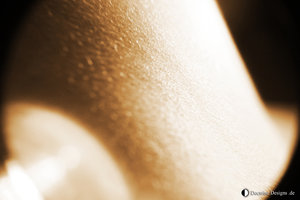 well, sorry for the inconvenience, but you just took part in a small experiement i wanted to try for quite some time.
you know, as an artist i have to think about ways of getting my works to the people. art can be extrmely good, but if no one sees it it's worth nothing. and the poor artist has spend hundreds of hours and much effort, just to waste it on nothing.
i hate to admit it, but putting sex into ones repertoire seems to be the best way of getting attention. an extremely wide range of art is about sex and sexual related stuff. you will barely find an artist at all who hasn't became famous without the attraction of sexual content. this is the most saddest thing about modern society ever.
with this post i wanted to try out one specific thing: i will have a look into the site statistics (see above, the link behind the counter). after posting this i will post a link to this post in twitter with a text just saying "8106: SEX" and we will see how this turns out.
my personal prediction is that i will get at least a 100% more clicks, that somehow is my goal, because it's was i expect.
till now this blog hasn't quite get that much of attention, and i say this is caused by a lag of sexual content, or by a lag of my own popularity, which also resides in a lag of sexual content in my arts.

tags:
art
,
experiment
,
sex
,
statistics

last modified: 2010-Nov-28, 13:17:22

short link
|

perma link
|

comment feed
---