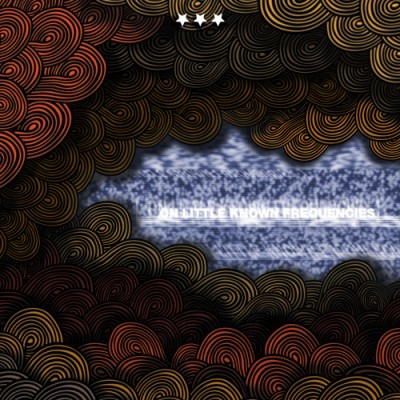 From Monument To Masses:
On Little Known Frequencies
(the new album!)
well, it's a bit delayed news, sorry, but i moved lately and couldn't get my copy sooner… anyways:
it came via mail one hour ago, finally, and so i instantly heard to it. and what more can i say than "holy shit, yeah!"
it is exactly as i imagined it would be. it's post-rock at its finest, it rocks and it's FMTM at their best!
a bit too soon for a decent review. see it as advertisement for the new album ;)
it's
totally great and i can only recommend it to anyone who loves rock
(alternative-, post-, math-, instrumental-, political-, indie-,
what~so~ever rock).
buy it.
just freaking buy it.
i got my copy directly from Golden Antenna Records, which distribute FMTM records in germany. it's just 10 bugs, so no big deal.
here's their web site:
http://www.myspace.com/frommonumenttomasses
http://www.myspace.com/goldenantenna
http://www.myspace.com/dimmakrecords
peace out
-Seth

tags:
fmtm

last modified: 2010-Nov-28, 0:36:13

short link
|

perma link
|

comment feed
---