yeah, i love doing my own music compilations, when i feel the need to do one.
here are my personal favorite compilations that i did for myself. (of course i will not give you the actual soundtracks and compilations, for obvious copyright issues…)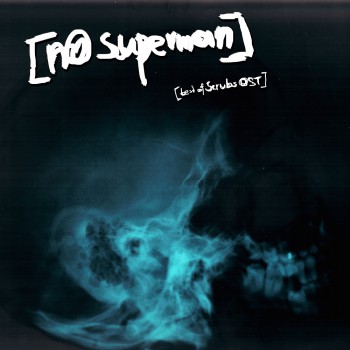 it's my personal favorite best of album from the music from Scrubs. the soundtrack to this series is amazing, but after so many series it spawned such a vast amount of soundtrack material, which fans grabbed on a lot on.
i thought a best of from all those soundtracks would be much appreciated, so i started to make a list of my personal favorite songs from the first six seasons and what came out turned out to be a great album!! i listen to it a lot, much more often than to the actual soundtracks!
the covers i did are using actual x-ray pictures of my head !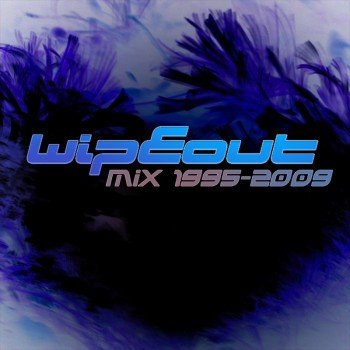 WipEout Mix 1995-2009
i pretty much love the WipEout series a lot, and its soundtrack!
ALL soundtracks, and i mean EVERY SINGLE ONE OF THEM, are really great electronic experiences. so when i started playing the 8th game in that series (WipEout HD Fury) i realized that you can make it play your own music while racing. my first thought was, 'heyh, wouldn't it be great if i could hear to ALL the WipEout music every been in a WipEout game??', so i started making a compilation of just mentioned. of course i would have to let out multiple tracks. and i kept a chronological order.
when finished working on it i had a pretty cool 111 track compilation of electronic music! i made it a cover and finished was my WipEout soundtrack. (and btw, yes, this heart shaped shadow is not by accident ; )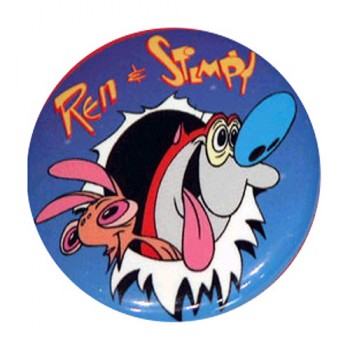 Ren & Stimpy: The Unofficial Soundtrack
well, this one isn't really finished or perfected in any way, but what i planned to do was a soundtrack to Ren & Stimpy that would feature all, and only, the classical music from the show! so no original music or score, but only the classics that we know so much, thanks to Ren & Stimpy!
problem is that the tracks length differs so much, it reaches from under 3 minutes, up to tracks that last for more than 50 minutes. which sucks while hearing, because some songs take too much 'space' for themself, occupying the whole soundtrack.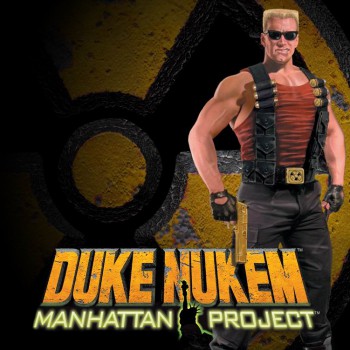 Duke Nukem: Manhattan Project OST
yeeaaah, that is cheesy.
okay, i thought to myself, the game has some great music! i could not find a soundtrack, but found out that ALL the audio from the game is right there in a subfolder of the game! so making an own soundtrack would be possible…
and i realized that i can do shit with the speech and sound files, so i ended up making one of those annoying soundtracks with speech parts between the songs – but with the corny comments of the Duke this is a really fun thing!!
"Guns don't kill mutants. I kill mutants!"
tsubaka.com/my-funeral-playlist
well, that isn't really a compilation, but more a list of favorite songs regarding depressing songs.
today i find it kinda morbid, due to recent happenings, but still i wish to continue this list. i think it is a great compilation of melancholic shit that one COULD listen to if things went apeshit around once head. i never did, strangely enough.

tags:
compilations
,
scrubs
,
soundtrack
,
toplist
,
wipeout

last modified: 2010-Nov-29, 21:47:47

short link
|

perma link
|

comment feed
---